About Erik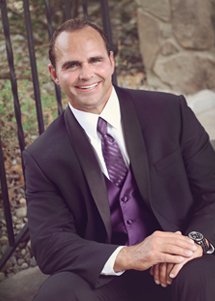 Erik J. Conrad is a partner at Thomas Conrad & Conrad, practicing domestic relations law. Mr. Conrad is a family law attorney with 24 years of experience in handling high-profile divorce and custody cases in the Lehigh Valley.
He is a member of the Family Law Division of the local bar association and has previously been employed by Lehigh County after his selection by the Judges of the Lehigh County Court of Common Pleas as the Attorney to provide court-appointed legal representation in protection from abuse contempt hearings and as a guardian ad litem for children involved in dependency hearings.
He is Ivy League educated with an undergraduate degree from the University of Pennsylvania and a Juris Doctorate from the Dickinson School of Law.
His perfect combination of litigation and negotiation skills continues to provide the satisfaction of clients evidenced by their subsequent referral of friends and relatives in need of family law legal representation.
Attorney Conrad serves as a presenter at Continuing Legal Education programs aimed at enhancing the legal knowledge and skills of other family law attorneys.