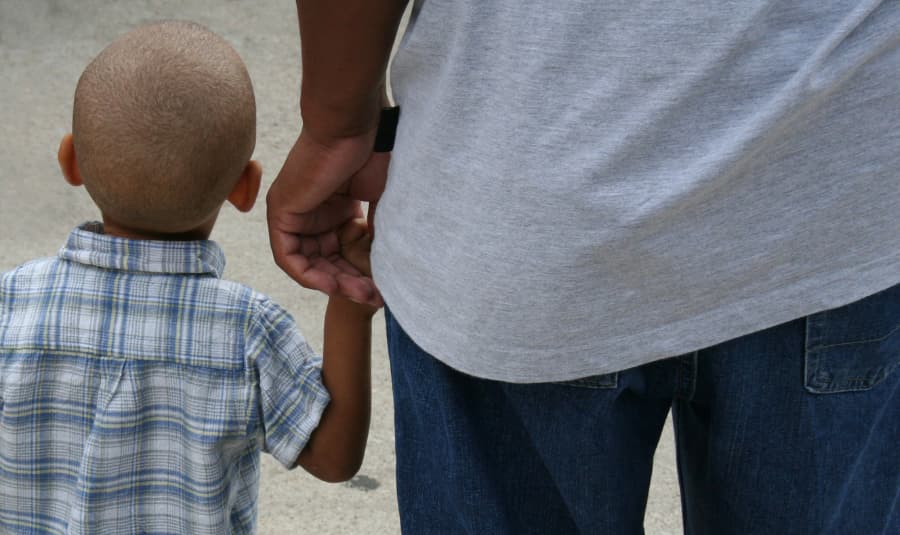 Issues surrounding divorce and child custody can be contentious. At Thomas, Conrad & Conrad Law Offices, our family law attorneys are well-versed in helping clients craft parenting plans and custody agreements that keep the best interests of children in mind. These tips for creating a fair custody agreement can help make the process run more smoothly and cut down on family conflict.
Factors To Consider When Creating A Custody Agreement
Your Children's Best Interests
First and foremost, you should always keep the happiness and best interests of your children in mind when coming up with a custody agreement. It's also important to consider your child's individual needs and personality. Minimizing disruptions in your children's daily lives can help them feel more secure and make the transition to a new family arrangement easier. Whether this means 50/50 custody that involves alternating weeks or splitting each week up equally depends on your family's specific situation.
Joint physical custody can also eliminate conflict surrounding issues of financial support, as equal time spent with the children can reduce or even negate child-support payments. Unless one parent is unable to care for the children, equal time with mom and dad can strengthen your relationship with your kids and help them feel secure. A family law attorney can help you create a parenting plan that addresses how time will be spent so there are no surprises down the road.
Find Common Ground With Your Co-Parent
If you and your co-parent can't reach an equitable custody agreement on your own, it may be time to seek the services of a mediator. A neutral third party can help you resolve conflicts without the need for costly court battles and emotional upheaval. Family-law and divorce attorneys often work as mediators in custody and divorce proceedings. Lengthy court battles can be damaging to children and cause your relationship with your co-parent to degrade even more. Mediation can help parents learn to cooperate with each other and lead to a better relationship going forward.
Flexibility
Some custody agreements that look good on paper end up being a poor fit in the real world. If something isn't working for you or your child, keep the lines of communication civil and open, so you and your co-parent can work out any kinks in your schedules. It's also a good idea to check in with your children to see how the arrangement is working for them. As long as it's a safe environment, older children should be able to have a say in where and how they want to spend their time.
Although most parenting plans outline specifics on which holidays will be spent with which parent, always keep your children's feelings and needs in mind. For example, if you live close by and your child wants to see their other parent on Christmas, make the time to let them do that. If you try to keep your kids away from their other parent, it usually leads to resentment and can damage your relationship.
Know Your Rights
Most parents who share joint physical custody share legal custody as well. Typically, a custody agreement also states which parent can make legal decisions about child-rearing, education, religion, and health care. Addressing issues, such as what happens if one parent decides to move, is also vital. Seeking the counsel of an experienced family lawyer is crucial to ensure your rights as a parent are protected and your children's best interests are always at the forefront.
Contact A Family-Law Attorney
There's no doubt about it, co-parenting can be challenging. Having a caring, competent family-law attorney by your side can help you deal with bumps in the road and anything else that may come your way when negotiating a custody agreement. Our skilled legal team at Thomas, Conrad & Conrad Law Offices is here to help you keep your family happy and healthy so you can adjust to your new situation and move on with your life.
With four convenient locations to choose from, our Lehigh Valley attorneys make it easy to find the top-notch legal representation you need. Our offices are located in Bath, Allentown, Stroudsburg, and Topton, Pennsylvania. Call us today at (610) 867-2900 or contact us online to schedule a free consultation.