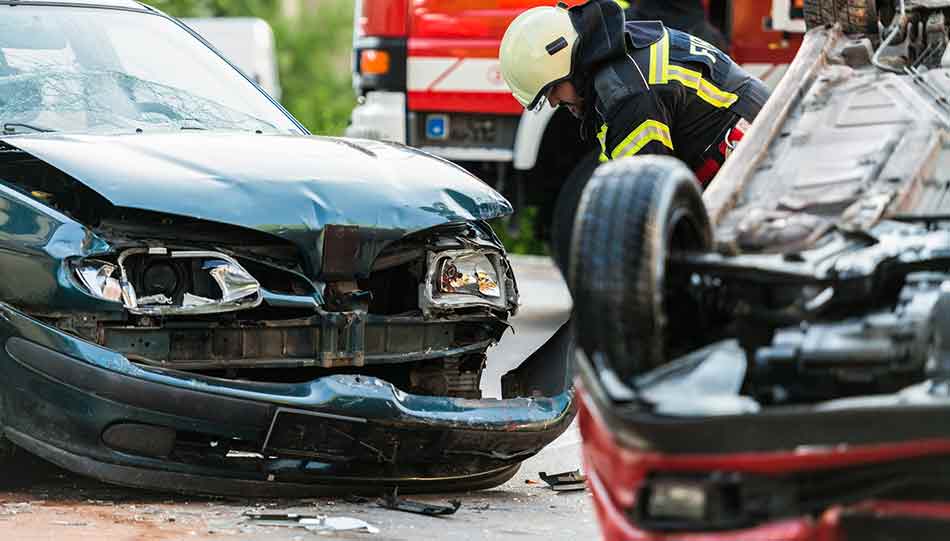 When you sustain serious injuries in an accident that was caused by someone else's negligence, you may face mounting medical bills and wonder how you will pay them. Our experienced accident compensation attorneys at Thomas, Conrad & Conrad Law Offices have handled many different type of personal injury cases and can help to ensure that your medical expenses are taken care of so you can get the medical care you need to make a full recovery.
Steps To Take If You've Been Injured
If you have been injured in an accident, it is vital to see a medical professional as soon as possible. Even if you don't think you are severely injured, conditions like back and neck pain can appear weeks after an accident. Whether you visit a doctor, chiropractor or go to the emergency room, providing proof that you received medical care right away can support the facts of your accident compensation claim and make it easier to get compensation for your medical expenses, lost wages and other damages. It is also a good idea to contact a qualified personal injury attorney to ensure that your rights are protected.
Which Types Of Medical Treatment Are Covered By Accident Compensation?
Depending on your specific injuries, many different types of medical treatment may be covered by the responsible party's insurance company. Unfortunately, insurance companies try to pay as little as possible on personal injury claims, and may assert that a pre-existing condition was the cause of your injury. This is just one of the reasons why having a skilled attorney in your corner is so important to ensure you receive the compensation you deserve.
Payment or reimbursement for payment of all injury-related medical bills will be included in any settlement that is reached in an injury-related insurance claim or lawsuit. As a claimant or plaintiff, you should be compensated for all types of past and future medical treatment that is necessitated by the accident, including:
Emergency room care
Hospital stays
Diagnostic testing
Surgery
Physical therapy and rehabilitation
Doctor visits
Chiropractic care
Psychological or psychiatric care for mental trauma or emotional distress
Ongoing medical and in-home care for permanent injury or disability caused by the accident
Simply put, any necessary accident-related medical treatment should be included in any accident compensation settlement. A personal injury attorney also can help you recover compensation for damages such as past and future earnings, pain and suffering, emotional distress, loss of enjoyment of life and more.
You Don't Have To Go It Alone
Costly medical expenses and time off work can have grave financial consequences for you and your family. If you've been injured in an accident and need assistance with determining which treatments the guilty party is obligated to pay for, contact our accident compensation attorneys at 610-867-2900 to schedule a free consultation today. Our dedicated legal team can help take some of the weight off your shoulders and fight to get you the compensation you deserve.