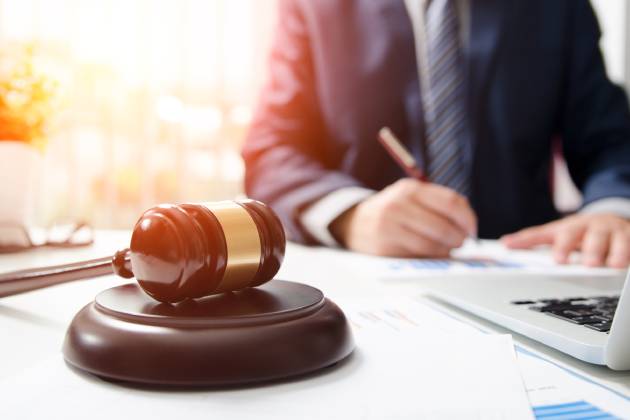 Being injured in a car accident can be a traumatic experience. Figuring out the steps you need to take when you're hit by an uninsured driver can be confusing and stressful. At Thomas, Conrad & Conrad Law Offices, our motor vehicle accident attorneys can advise you on the best course of action to hold an uninsured motorist accountable and help you recover compensation for your medical bills, lost wages and other damages from your own insurance company as well.
How To Protect Yourself From Uninsured Motorists
Although liability insurance is required for drivers in Pennsylvania, many drivers get behind the wheel without insurance or carry a bare minimum of coverage on their policy. The best way to protect yourself from uninsured or underinsured motorists is to purchase uninsured and underinsured (UM/UIM) coverage as part of your auto insurance policy. This type of coverage can also help you get compensation for your injuries if you are involved in an accident with a hit-and-run driver.
In Pennsylvania, drivers are required to have liability insurance in the amounts of $5,000 in Medical Benefits coverage and Bodily Injury Liability coverage of $15,000 per person per crash (or $30,000 per collision) as well as $5,000 in coverage for property damage.
Many Pennsylvania drivers choose to pay for just minimum liability coverage, and even if you carry PIP (Personal Injury Protection) and UM/UIM coverage on your policy, your insurance limits may not cover all of your medical bills and damages. That's why it's critical to purchase adequate PIP and UM/UIM coverage to protect yourself in case you are injured in an accident.
Hit-and-Run Accidents And UM Coverage
If you are injured in a hit-and-run accident, it is vital to contact police as soon as possible, not only to try and find the driver who hit you, but also to provide documentation when you file a claim with your insurance company. Your PIP/UM coverage may pay your medical bills and compensate you for lost wages and property damage up to policy limits, but your insurance company will still require proof that you sustained injuries and damages in a crash with a hit-and-run driver. A seasoned motor vehicle accident attorney will help you understand how UM coverage works in these types of circumstances and assist you with your insurance claim.
Contact An Attorney If You Are Injured By An Uninsured Motorist
Although you can recover some compensation from your PIP and UM/UIM coverage, even your own insurance company may not be looking out for your best interests. Unfortunately, insurance companies often try to minimize payment amounts or deny coverage, which can leave you wondering how you'll pay your medical bills and support your family. If your insurance coverage isn't enough to cover all of your accident-related expenses, you may be able to recover additional compensation from the driver who caused your injuries. An experienced motor vehicle accident attorney who is well-versed in handling uninsured motorist cases will investigate the facts of your case and seek maximum compensation from every possible source to ensure your rights are protected.
If you've been injured or have lost a loved one in an accident caused by an uninsured driver, call Thomas, Conrad & Conrad at 610-867-2900 or contact us online to schedule a free consultation.