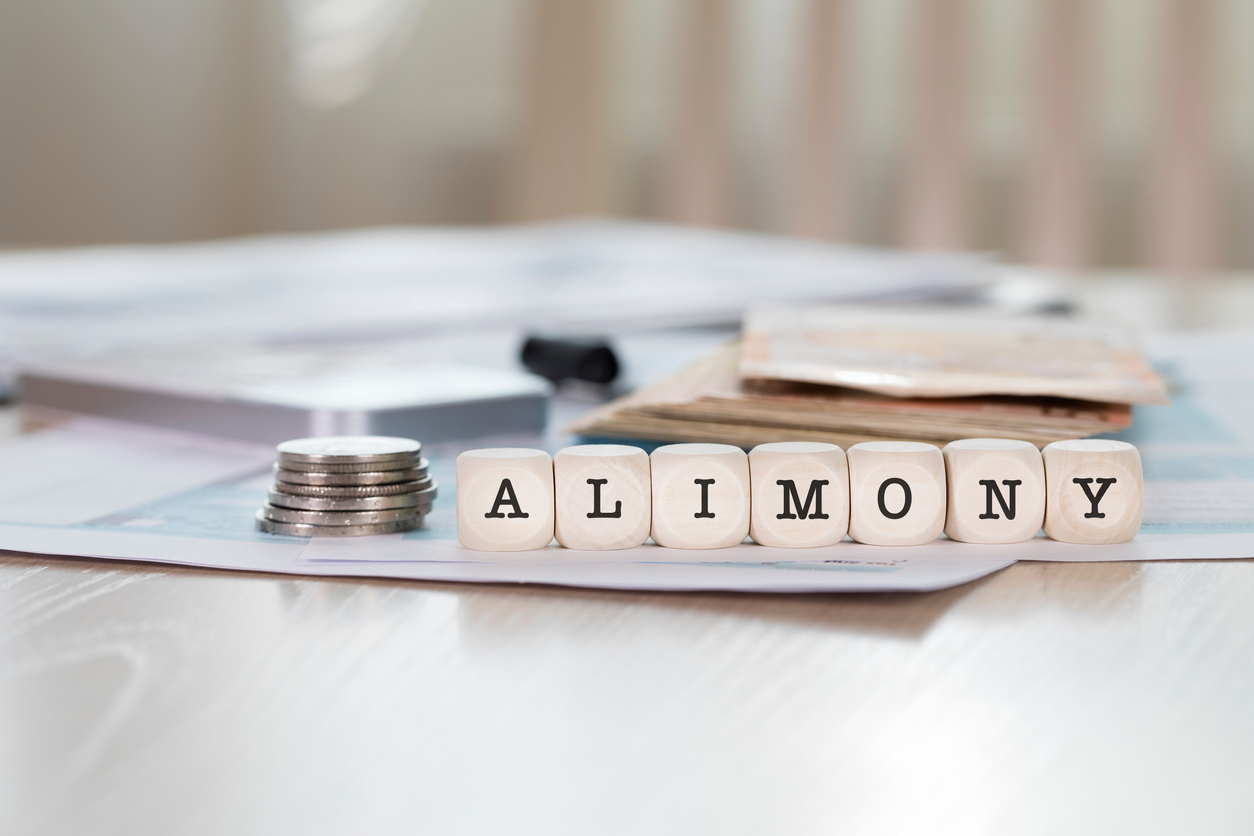 Can Alimony Be Modified in Pennsylvania?
During or after a divorce, one spouse may make payments to the lower-earning spouse to provide financial support, which usually is known as alimony. In many cases, an alimony order or agreement is not set in stone and can be modified by the court. At Thomas, Conrad & Conrad Law Offices, our family law attorneys help clients throughout the Pocono Mountains region and the Lehigh Valley with all aspects of divorce, child and spousal support, and alimony. Understanding what to do if you're seeking a modification to an existing agreement can ensure you adhere to Pennsylvania alimony laws and avoid legal issues.
How Does Alimony Work in Pennsylvania?
If both parties agree, alimony can be determined during divorce negotiations. If necessary, the court may consider certain factors and award a spouse alimony in a legal order. There are three types of financial support for spouses in Pennsylvania:
Spousal support is paid during a separation, before filing for divorce.
Alimony pendente lite (APL) may be awarded to a dependent spouse after a divorce petition has been filed.
Alimony is paid after a divorce is finalized. Courts consider many factors when determining whether someone will be granted alimony, including the length of the marriage, division of property, and whether the spouse who is requesting alimony has substantial assets separate from the marital estate
Modifying an Alimony Agreement in Pennsylvania
Courts typically grant alimony modifications in long-term or permanent situations. Although either party may seek a termination, suspension, or modification of a court-ordered alimony agreement, they must show certain circumstances have significantly changed. For example, if a spouse receiving alimony cohabitates with or marries someone else, the paying spouse may petition the court for a termination of alimony payments. In some cases, the paying spouse may request a modification if their financial situation has changed substantially due to job loss or illness.
If a contributing spouse receives a considerable boost in income, the alimony recipient may seek a modification to increase the amount of support payments. If you're considering a modification for any of these reasons, it's important to speak to your alimony lawyer to find out what options may be available to you.
How To Request an Alimony Modification in PA
To modify or terminate alimony, you must file a motion with the local county court clerk. The court will then schedule a hearing. In the hearing, the party who brought the motion must provide proof of the substantial changes that require a modification. The opposing party should be ready to argue why the change is not necessary. The judge will consider all the information presented and determine whether an alimony modification is necessary. If the judge decides a change is appropriate, they will retroactively modify the alimony order from the filing date of the motion.
If both parties agree on the modifications, you don't need to file a motion. You can create an agreement that lists the changes and submit the document to the court for approval. The agreement must clearly state which terms are being modified, the agreed-upon amount, and the net incomes of both parties. It also must be signed by both parties and notarized before it is submitted to the court. Whether you are interested in creating a mutual agreement or filing a petition for a modification, an experienced alimony attorney can make sure your interests are protected.
Modifying a Non-Court-Ordered Alimony Agreement
Modifying an alimony agreement that was not ordered by the court can be more complicated. If you and your former spouse reached an agreement about alimony in your divorce settlement, but now disagree on proposed modifications, the court may not be able to intervene. Under Pennsylvania divorce code, when parties have reached a non-court-ordered agreement concerning alimony and property rights, it "shall not be subject to modification by the court." However, if your agreement specifically states that an agreement may be modified by the court in the event of a conflict, you may file a modification petition and leave the decision up to a judge.
Modifying an alimony agreement can be complicated and wrought with conflict. Having an experienced family law attorney assist you throughout the process can help make things easier and ensure all your legal bases are covered.
Contact a Pennsylvania Alimony Lawyer
If you need assistance with matters surrounding child or spousal support, alimony, divorce, custody, or other issues, our family law attorneys at Thomas, Conrad & Conrad Law Offices can help. To schedule a consultation, contact us online or call 610-867-2900. Our alimony lawyers serve clients throughout the Pocono Mountains region and the Lehigh Valley.