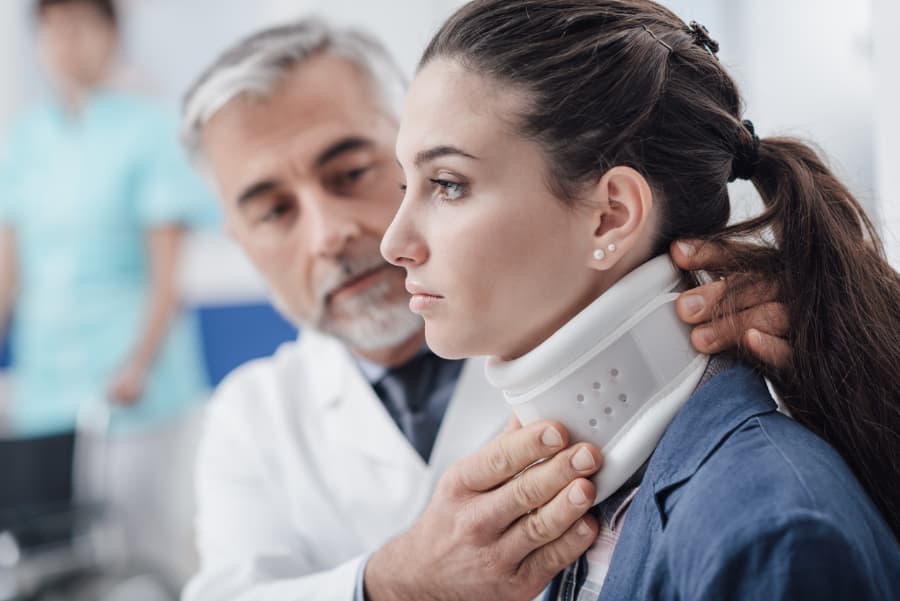 When a family member is responsible for causing injuries sustained in an accident, it can be tough to know what to do. Being hesitant about whether to file a personal injury claim is understandable, but in most cases compensation doesn't come out of your loved one's pocket – their insurance company pays for damages. The team at Thomas, Conrad & Conrad has helped thousands of injured victims throughout Eastern Pennsylvania and is well-versed in handling accident claims involving family members.
Things To Consider Before Filing A Claim
Whether you're hurt in an accident while riding in your brother's car or slipped and fell on a wet floor at a friend's house, it doesn't change the fact that you will most likely have costly medical bills and may have to take time off work. However, there are some things you'll want to consider before filing a claim, including:
Does your loved one have insurance that will cover your damages?
Do they have suitable financial means for providing compensation?
Is the amount you can recover worth the family conflict that may occur?
If your medical bills or other damages are covered by your auto insurance and/or medical insurance, it may not be worth filing a personal injury claim against your family member. However, it's important to keep in mind that your insurer may require you to file a claim with the negligent party's insurance company before they will consider your claim.
When You're Seriously Hurt In An Accident
Regardless of family issues, sometimes you have no choice but to proceed with a personal injury claim. If you've sustained serious injuries that require costly surgeries, hospital stays, rehabilitation, and therapy, you don't want to be stuck with significant medical debt. Filing a claim is a must if you're permanently disabled or suffer chronic, debilitating pain and have no way to earn a living. In these types of cases, it's critical to help loved ones understand the reality of your injuries and that your reasons for filing a claim are not personal.
How A Personal Injury Attorney Can Help
An experienced personal injury lawyer can evaluate your case and advise you on how to recover compensation in a manner that may make things easier on your loved ones. An attorney will also do research and determine if any other parties are liable for damages. For example, if you were injured as a passenger while your brother was driving his vehicle, another motorist involved in the car accident may be at fault or share some liability. Your medical bills and other damages may be fully or partially covered by your insurance policy. It can be confusing to sort it all out. A lawyer can help you understand how personal injury claims work and let you know how filing a claim may affect you and your family.
Speaking with a lawyer won't cost you anything – most personal injury lawyers offer free consultations regardless of whether you end up proceeding with your case. Each situation is unique. It's important to find out what your options are in your specific circumstances so you can make informed decisions about whether to pursue compensation from a family member after an accident.
Contact An Eastern Pennsylvania Auto Accident Attorney
At Thomas, Conrad & Conrad we're dedicated to helping make things right for injured victims and their families. We're proud to serve clients throughout eastern Pennsylvania. To schedule a free consultation, contact us online or call our Bath office at 610-867-2900. We offer additional locations in Allentown, Stroudsburg, and Topton, Pennsylvania.