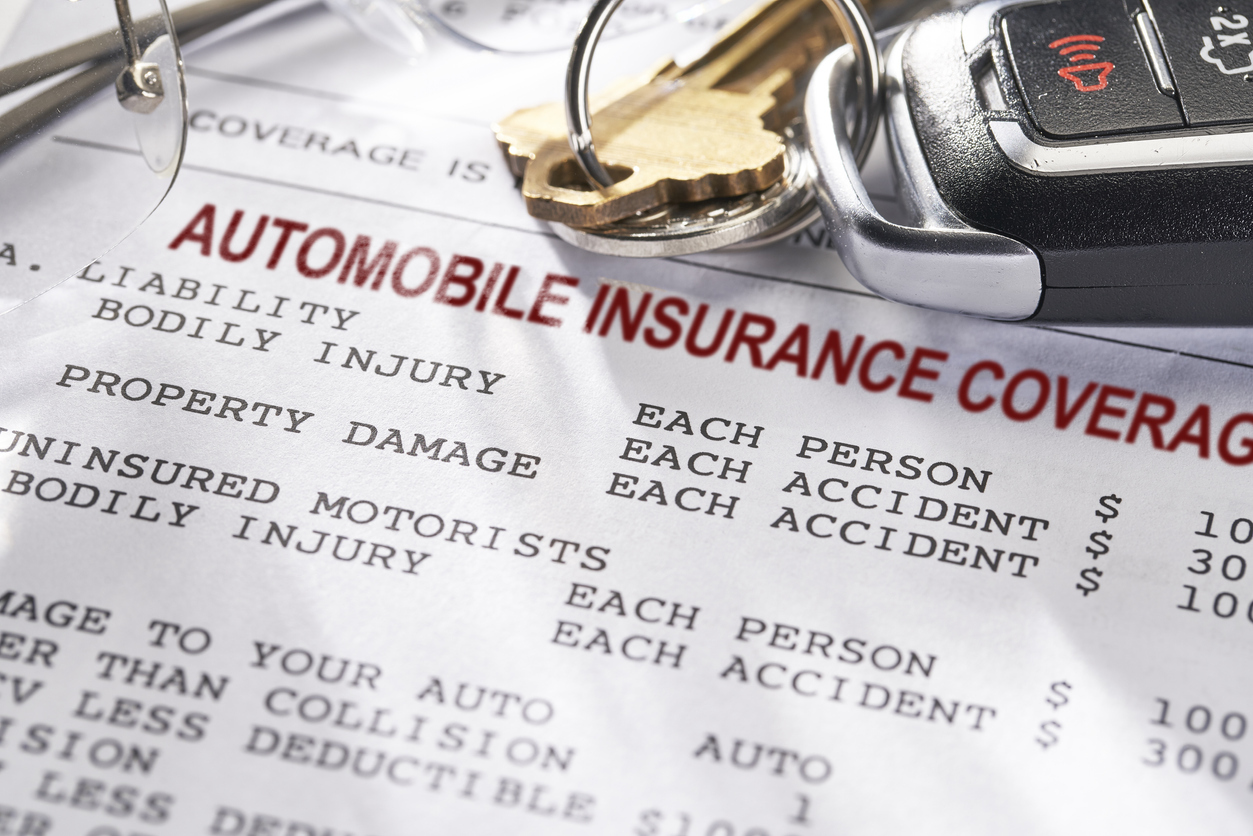 Although Pennsylvania law requires all vehicle owners to carry liability insurance, sometimes accident-related expenses and damages exceed auto insurance policy limits. At Thomas, Conrad & Conrad Law Offices, we help clients understand how to pursue all possible sources of compensation, including their uninsured/underinsured motorist coverage. Our auto accident lawyers are dedicated to helping injured victims in eastern Pennsylvania get the full and fair amount of compensation they need and deserve after a crash.
Pennsylvania Is a No-fault Insurance State
Because Pennsylvania is a no-fault state, drivers are first required to use their own insurance to pay for accident-related expenses such as medical bills. This means that regardless of who was at fault for an accident, when you file a claim with your insurer your personal injury protection (PIP) coverage should pay for your medical bills. However, when someone suffers serious injury, PIP usually isn't enough to cover all medical expenses and doesn't cover damages such as pain and suffering.
In this case, an at-fault driver's insurance company would be responsible for covering the rest of your injury-related damages. But what happens when their bodily injury coverage isn't enough? After all, minimum requirements for liability insurance in Pennsylvania are only $15,000 for injury of one person, and $30,000 for injury of multiple persons hurt in a motor vehicle collision. This is when uninsured and underinsured motorist coverage (UM/UIM) comes in handy.
Why You Need Underinsured and Uninsured Motorist Coverage
According to the Insurance Information Institute, nearly 13% of U.S. drivers don't have auto insurance, and millions more have minimal coverage. Although you'll pay more for your insurance, uninsured/underinsured motorist coverage protects you when at-fault drivers don't have enough coverage to fully compensate you.
Typically, UM/UIM coverage amounts are the same as the amount of bodily injury liability coverage on your car insurance policy. Auto accident lawyers recommend drivers purchase more than the $15,000/$30,000 state minimum to ensure they have enough coverage if injured in a crash. For example, limits of $100,000/$300,000 give you a much better opportunity to recover the full amount of compensation you need if you're hit by an uninsured, underinsured, or hit-and-run driver.  UM/UIM coverage may help pay for:
Past and future medical expenses
Lost wages
Household services you can no longer perform, such as housecleaning and child care
Pain and suffering
Figuring out which type of coverage you have and how much it covers can be confusing. A personal injury lawyer can review your policy and advise you of the most effective way to recover fair compensation for damages. When you file a UM/UIM claim, even your own insurer may balk at paying compensation for damages such as pain and suffering. Before accepting a settlement, it's crucial to speak with an experienced auto accident lawyer who can protect your interests and fight for your rights.
Can I File a Car Accident Lawsuit Against an Underinsured Motorist?
It is possible to sue an at-fault underinsured or uninsured motorist for damages. However, most drivers with inadequate insurance can't afford to purchase more coverage, so it's likely they don't have enough assets to pay an award you may be granted if you win a lawsuit. An auto accident lawyer can assess your case and help you pursue all avenues of compensation. If it's found that an at-fault driver possesses substantial assets and is able to pay compensation for damages, your personal injury attorney can help you file a car accident lawsuit against them.
Contact a Car Accident Lawyer in Eastern Pennsylvania
At Thomas, Conrad & Conrad Law Offices, our auto accident lawyers are well-versed in handling injury cases involving underinsured and uninsured motorists. With offices in Northampton, Lehigh, Berks, and Monroe counties, we serve clients throughout eastern Pennsylvania. To schedule a free consultation with a personal injury lawyer, contact us online or call 610-867-2900.